Episodes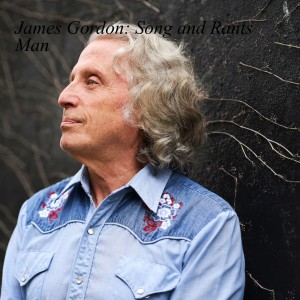 Wednesday Jul 27, 2022
Wednesday Jul 27, 2022
Here's the 1st part of a two-episode feature about Climate Change. The songs you'll hear are drawn from my one-man-show 'James Gordon's Emergency Climate Musical', and can be found for purchase at amesgordonmusic.bandcamp.com . We'd love to get your feedback on this issue, and suggestions for further podcast episodes, so contact me at james@jamesgordon.ca where you can also make an e-transfer or PayPal donation. I appreciate the support!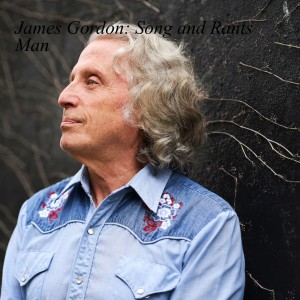 Monday Jun 27, 2022
Monday Jun 27, 2022
Drawn from a one-man show James Gordon produced about the so-called 'Freedom Convoy' that landed in Ottawa and other cities early in 2022. With humour, 12 original songs, and commentary, James outlines why he believes that the Convoy was misguided, misinformed, and a dangerous threat guided by extreme right-wing agitators. The title song was a viral hit with 300,000 views on social media and YouTube. It produced widespread approval, hate mail and even death threats.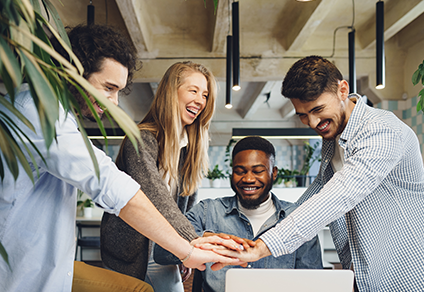 Your Title
This is the description area. You can write an introduction or add anything you want to tell your audience. This can help potential listeners better understand and become interested in your podcast. Think about what will motivate them to hit the play button. What is your podcast about? What makes it unique? This is your chance to introduce your podcast and grab their attention.